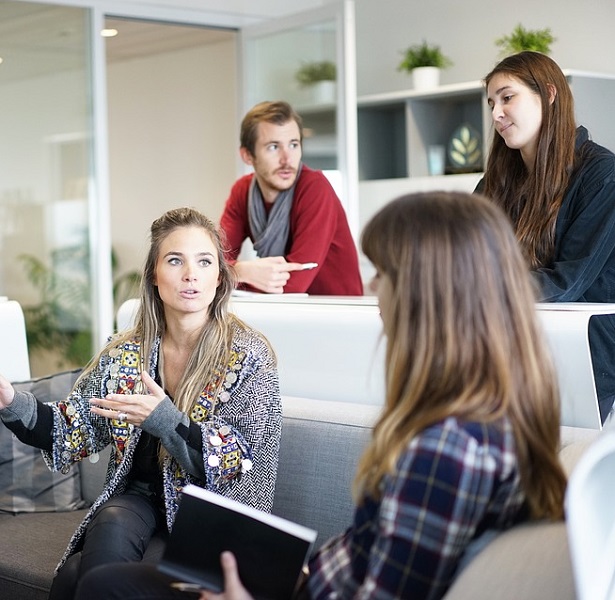 Possible Application Ideas
---
Companies that have used Michael Medina to build their custom database applications.
---

Kearney Electric provides on-site services to clients who want technical support on a daily basis. Our electricians and communications specialists provide routine maintenance and modifications.
Cash-N-Go, LLC is licensed by the State of Arizona to lend money to individuals using the equity in their vehicle as collateral. Loans issued by Cash-N-Go are usually known as "title loans" since the vehicle is pledged as security.

Dr. Irina Riabikina's goal is to provide every one of her patients with exceptional naturopathic health care. I am committed to listening to and seeking to understand every patient's individual health and wellness needs.

United Food and Commercial Workers Union, one of the largest Unions in North America, chose Michael Medina to convert an outdated MS Access database to a SQL Server based system to connect employees statewide.

Designed and programmed a "case tracking system" for Internal Investigations Bureau at Arizona Department of Corrections. This system is used track cases, individuals, and allegations for both criminal and administrative bureaus.

Accel Communications, Inc. is on the cutting edge of alarm monitoring software technology. Serving the Phoenix Metropolitan area with the most dependable and reliable alarm monitoring and alarm monitoring software available.

I was a course guide author and site supervisor at Rio Salado Community College, where I was responsible for the planning, layout, writing, and testing of student course guides.

Created and installed a project management system for American Express This database was used for tracking the status and criteria for different reports that were scheduled to be run on the mainframe.