Invoices
Work Orders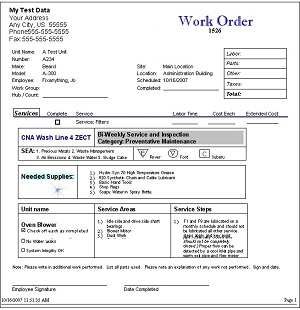 Start sending profession looking, easy to understand work orders and invoices with your products and services to your customers.
Inventory
Control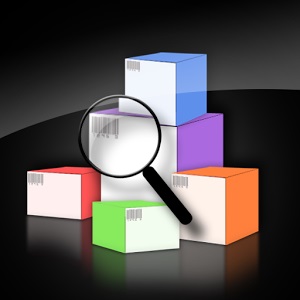 Easily track your current inventory at a moments notice. Quickly find out how many items are on hand, currently out of stock, or need to be re-ordered.
Employee
Scheduling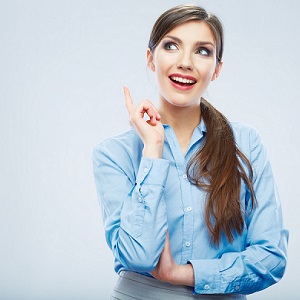 Quickly create employee schedules in a few minutes with your custom scheduling software and use your free time to grow your business.
Accounting
Techniques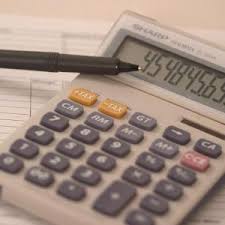 Keep track of your company's financial situation with accounting reports like cash flow, daily cash intake, cost-of-goods-sold, and balance statements.